What do you do when wooden chairs come unglued? Nails and screws are never the answer! Learn how to fix chairs correctly with our re-gluing kits. You'll get expert instructions, plus everything needed to do the job properly. It's easy!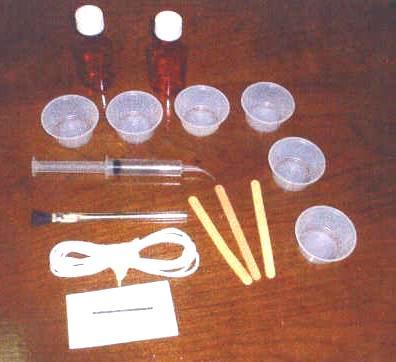 Kits come in 2 sizes:
Kit A, for $19.95, will glue approximately 4 chairs.
Kit B will glue up to 6 chairs for $24.95.